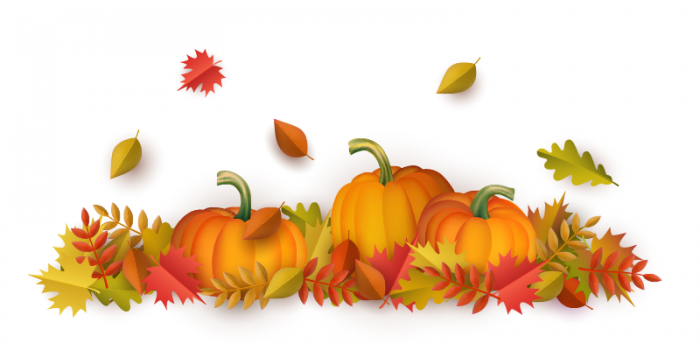 Please Note: Our offices will be closed Thursday and Friday, November 25th and 26th in observance of Thanksgiving. All courses will be available for purchase on our website, and online courses and exams may be completed at any time without interruption. Online proctor registration processing will resume on Monday, November 29th when we return to regular business hours.
Wishing you a happy and joyous holiday season from all of us at Barney Fletcher Schools!
Education is a Gateway to Opportunity.
Build Your Future in Real Estate with Georgia's Oldest & Largest Real Estate School
Start your career in Real Estate with Barney Fletcher Schools Path to Success!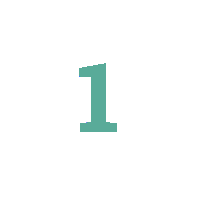 Sign up for our 75hr Pre-Licensing course
Prepare for both the course final as well as the state exam with our GREC-approved sales pre-licensing course. Get the information you need with an approach that meets your busy lifestyle! Select from online self-study, in-person classroom, or live webinar.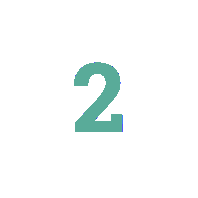 Upgrade to "Success Through Learning" to get tools for success
Includes study time with local brokers using real-life examples in a cram-course approach, on demand videos to reinforce that knowledge, as well as online flashcards and exam simulator for practice.
Pass the state exam and begin your career!
Now you know the materials and understand how to apply them. As a bonus, you've already begun building your network with local brokers and you are ready for success!
The combination of the state required pre-license course with local brokers who can help you understand how, when, and where to apply that knowledge is our unique key to success. Add in the right tools to do the job, including online videos, flashcards, and exam simulator and it's clear that the Success Through Learning approach gives you the very best chance at starting your new career.
How do I sign up?
Click "Get a License' at the top of the page
Select how you would like to take the pre-licensing course: In-Person, Live Webinar, or Online Self-Paced
Click 'Upgrade Now' to select the Success Through Learning package to get live coaching, on-demand videos, flashcards, and exam simulator.
Select the broker location and schedule convenient to you for in-person training
Checkout and start your journey towards a successful career in Real Estate
"I took the two week pre-license course here and it was excellent. My instructor used humor and anecdotes to make dry subjects interesting. I passed the licensing test on my first try! The administrative staff was easy to deal with and the school also offers cram courses to help you pass the test. I am going to go here for my Broker's license when I am able."
"My experience was about as good as you can get. The instructor was obviously invested in my success and in having everyone in class pass the state exam. The material provided by Barney Fletcher Schools was exactly what I needed to help me pass the tests. I passed the school and the state tests on my first try! I will be taking the post license courses at Barney Fletcher as well."