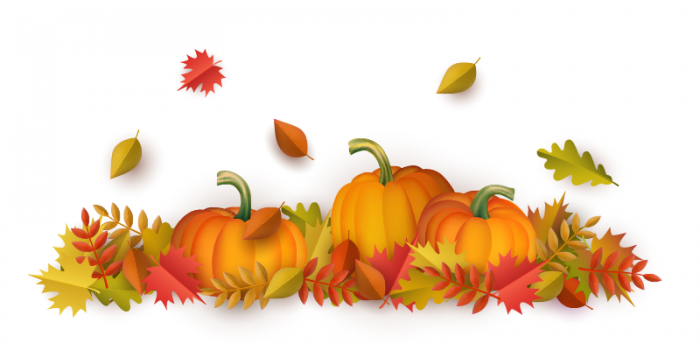 Please Note: Our offices will be closed Thursday and Friday, November 25th and 26th in observance of Thanksgiving. All courses will be available for purchase on our website, and online courses and exams may be completed at any time without interruption. Online proctor registration processing will resume on Monday, November 29th when we return to regular business hours.
Wishing you a happy and joyous holiday season from all of us at Barney Fletcher Schools!
Barney Fletcher Schools allows a maximum of 8 make-up hours with a combination of the classroom Cram Course (6 hours) and online self-paced courses; OR a maximum of 8 hours in online self-paced courses.
Prelicense Sales students can make-up 8 hours maximum, and Prelicense Broker students can make up 6 hours maximum.
Register for Barney Fletcher Schools 3-hour Georgia Law Course
Register for Mbition Courses